Visits and Visitors
This portion of the page will recognize guests to our facilities on the campus of Penn State University, as well as visits by the Pennsylvania State Climate Office staff to functions around the Commonwealth and beyond.
05/11/2006: FROST members at the training session in Bedford County, PA.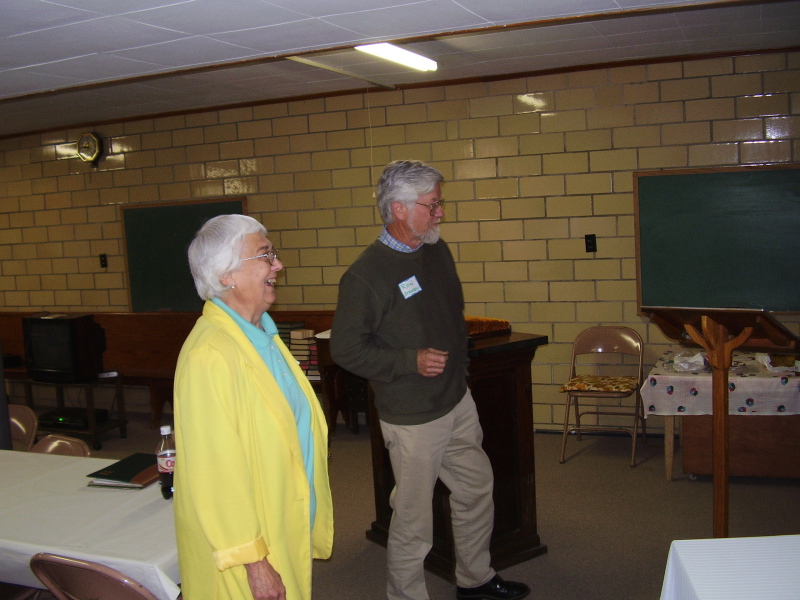 06/16/2004: Paul Knight and Scott Richardson visit the AWS facilities in Gaithersburg, MD.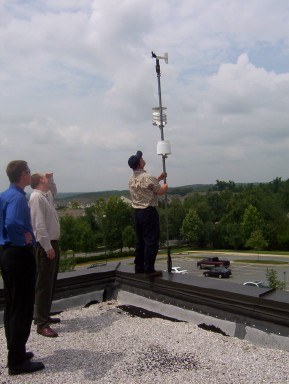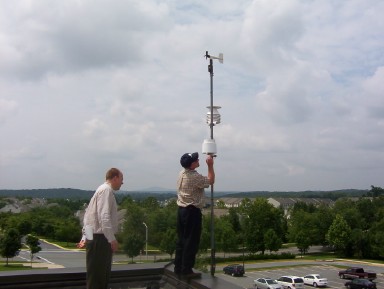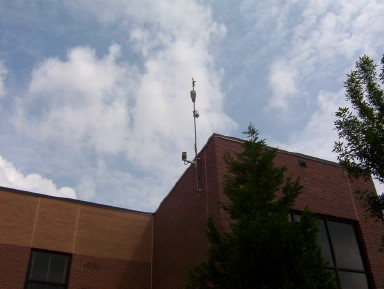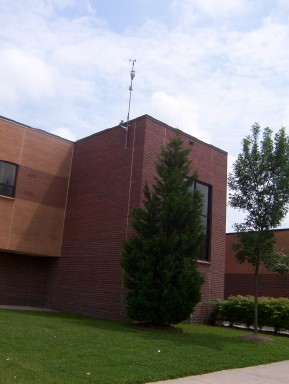 06/10/2004: The Pennsylvania State Climate Office Advisory Board meets at the Deike Building of Penn State's University Park Campus. Representatives of the National Weather Service, Mid-Atlantic River Forecast Center, Susquehanna River Basic Commission and Penn State's College of Earth and Mineral Sciences were in attendance.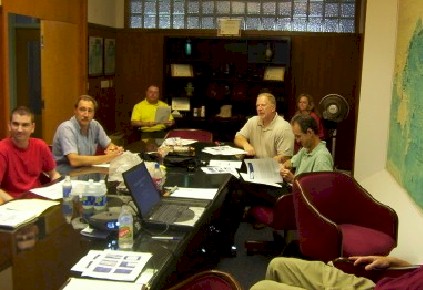 11/24/2003: Paul Knight gives a presentation to the Climate Studies class at California University of Pennsylvania regarding the state of the Pennsylvania State Climate Office.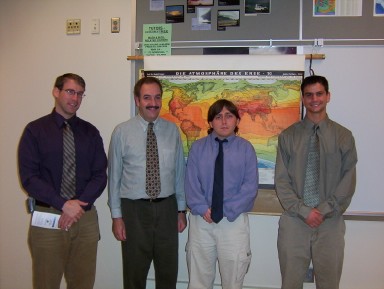 include("../includes/footer.inc"); ?>